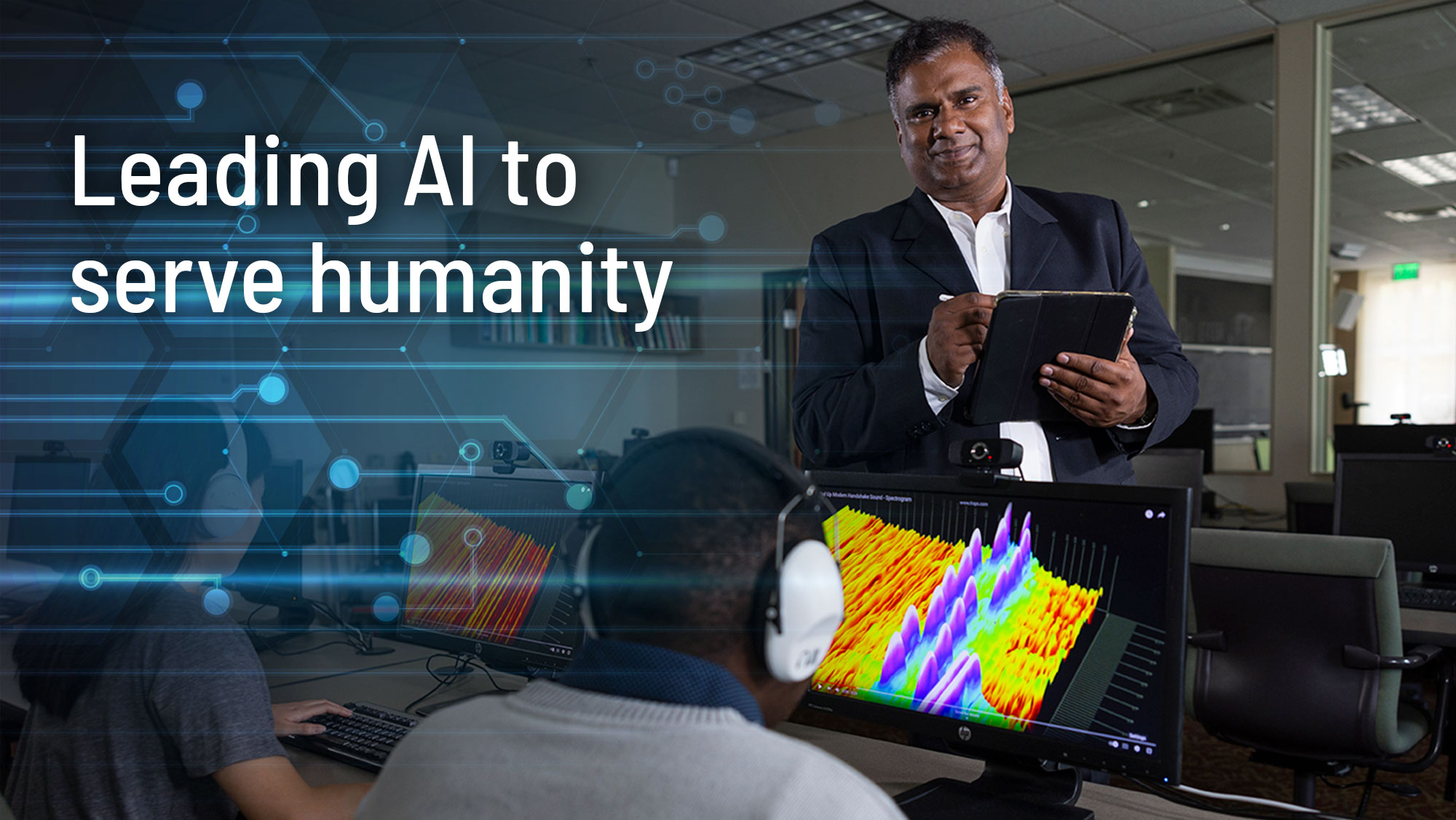 Home
Artificial intelligence and machine learning are transforming nearly every area of human endeavor—bringing tremendous opportunities as well as profound ethical implications and societal impacts.
The AI.Humanity Initiative brings together the full intellectual power of Emory University to shape the AI revolution to better human health, generate economic value, and promote social justice. 
By hiring and nourishing a community of scholars, creating new educational opportunities, and pursuing the ethical use of AI, Emory will lead the way in realizing the potential of these revolutionary technologies to improve the human condition and advance our world.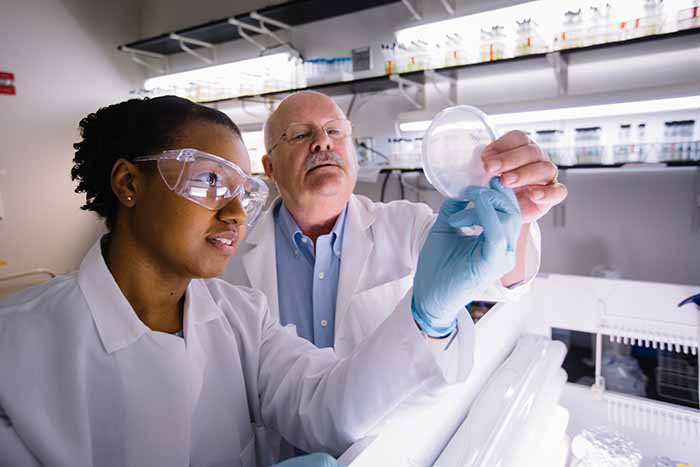 Video: Shaping the future of AI
---
"Ultimately, AI.Humanity seeks to realize the full potential of technology to shape the human endeavor. We want technology to help us realize the full potential of human beings, expressing themselves as a community informed by values, in a manner that we actively choose and shape."
—Provost Ravi V. Bellamkonda on the vision for AI.Humanity at Emory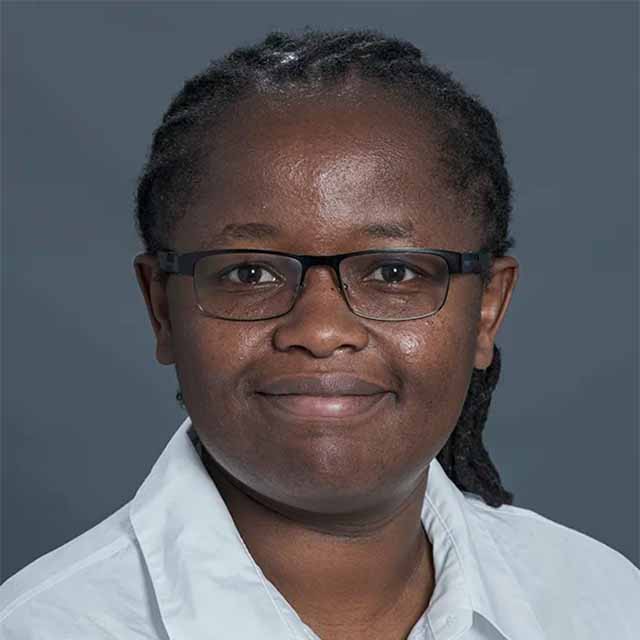 "As AI continues to be integrated in our everyday lives, the issue of impact on society is increasingly important. Our team here at Emory is relied on for our growing expertise on fairness and bias in AI, as well as the curation of diverse and representative datasets."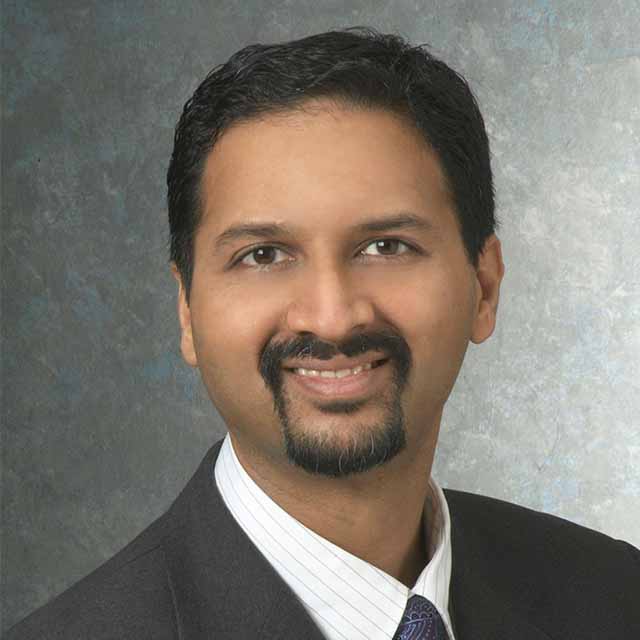 "I am excited by the opportunity to create a fountainhead of AI research in medicine at Emory, and to translate these discoveries and innovations into the clinic. The access to top technical talent, world-class faculty in the biomedical sciences, a medical enterprise that caters to a catchment area of over 5 million people, and Emory's commitment to addressing health inequity and social justice are what drew me. Most critically, the ecosystem at Emory is very aligned with work my team has been doing on using AI to help tackle racial health disparities and global health."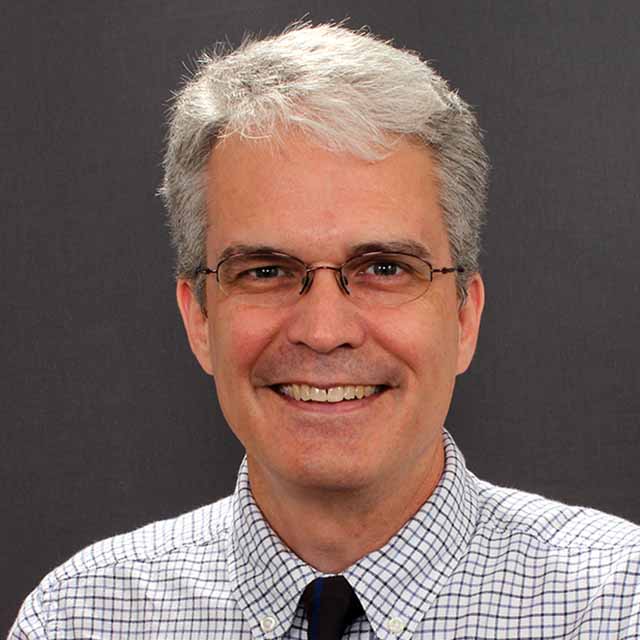 "The intellectual and physical geography of the Emory campus are highly conducive to collaboration. AI.Humanity is building on that in exciting new ways by recruiting a significant cohort of new colleagues who not only bring expertise in AI but intentional focus in fields where Emory is already strong. The scope and the potential of the community we're creating is truly powerful."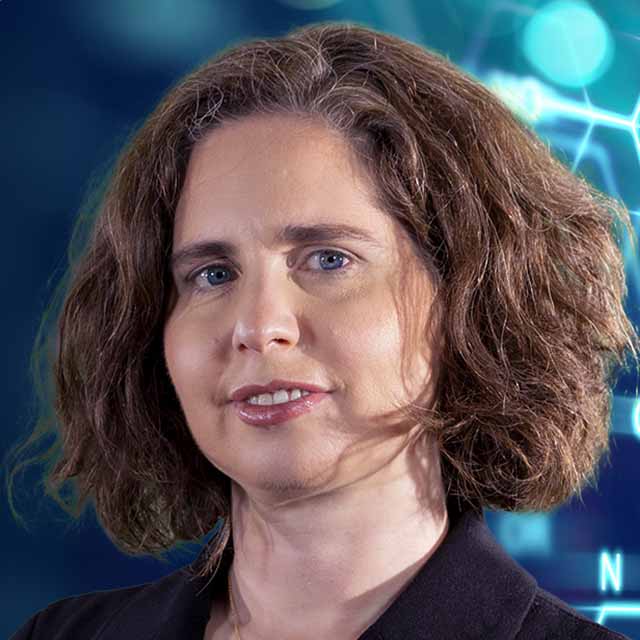 "The most urgent research challenges in AI right now are complex and multifold, and they will require true interdisciplinary collaboration in order to be addressed—not just within the sciences but with the humanities and social sciences as well. It's thrilling to see the AI.Humanity initiative take shape at Emory, an institution that has long valued precisely this kind of transformative research."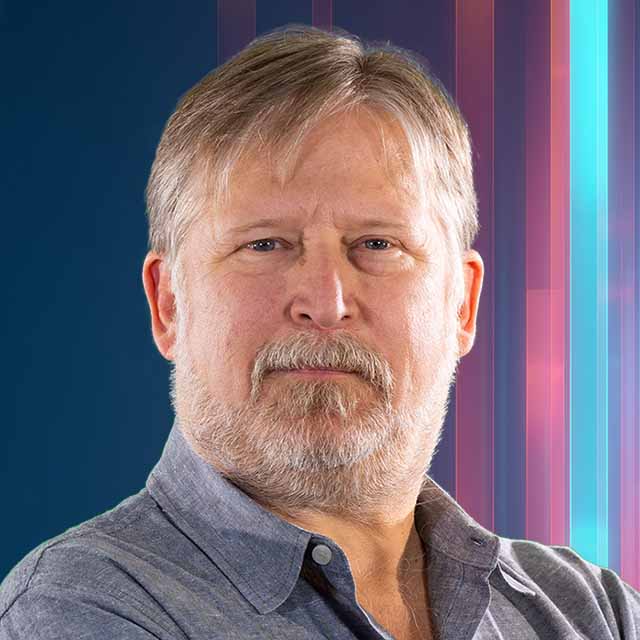 "Ethics is  intrinsic to AI: the purpose of AI is to make decisions, and decisions themselves are always based on some set of values, and the consequences of those decisions have ethical implications. Emory's ethics scholarship throughout its schools, its singular Center for Ethics, and its vision for ethical engagement situates Emory as the premier university to take AI ethics into the future."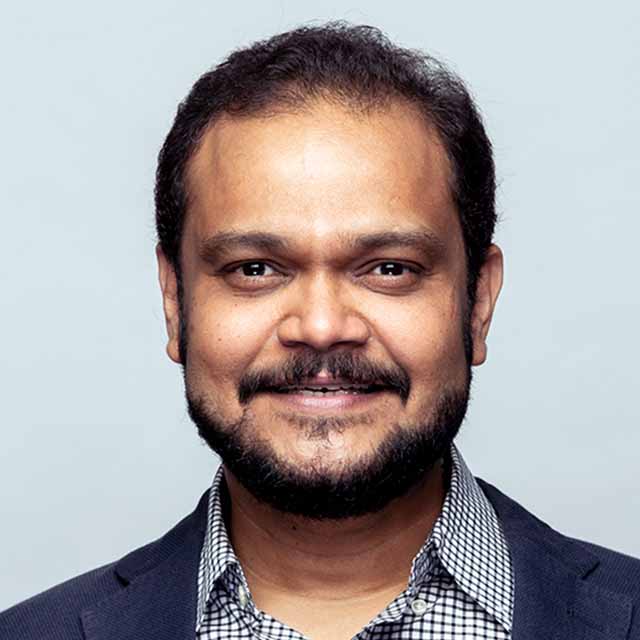 "Building a community around AI at Emory is great way to engage multiple perspectives and will have a significant impact on university-wide pedagogy."
Previous
Next