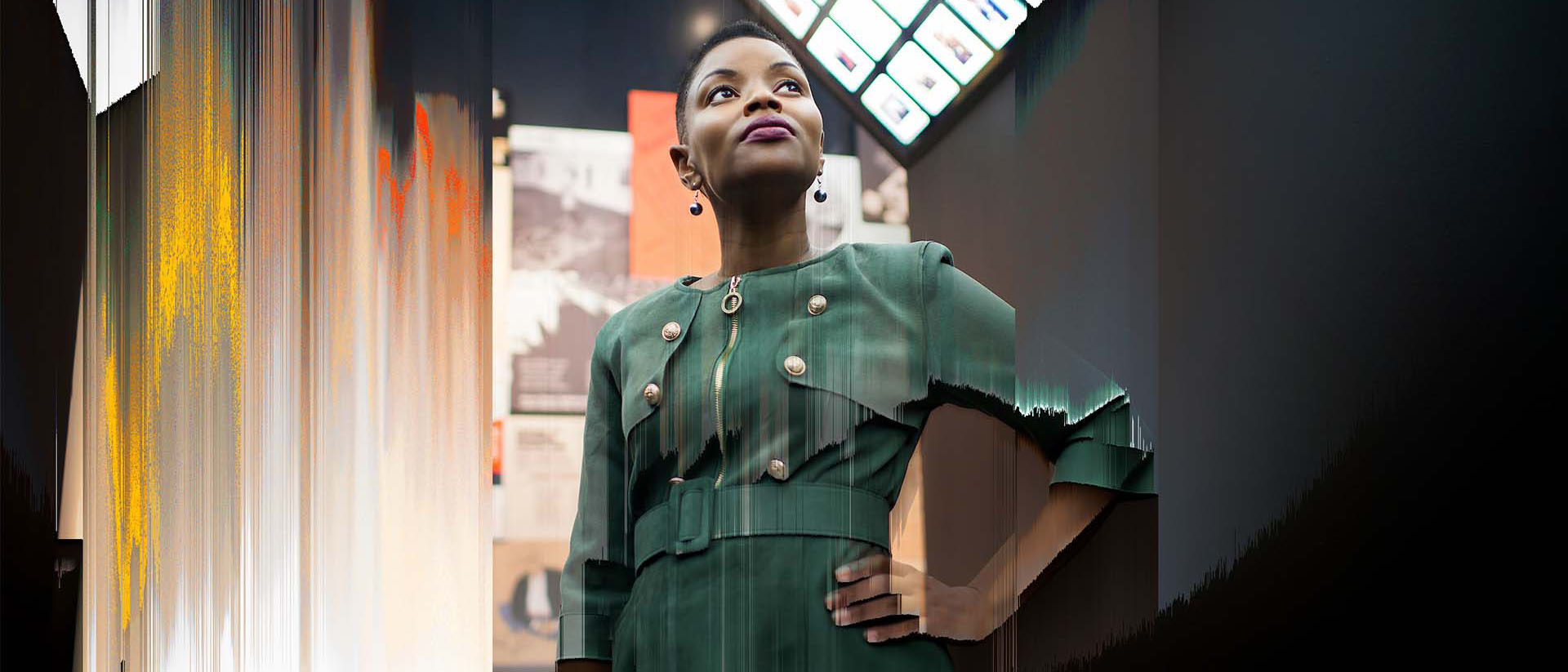 About
---
AI.Humanity at Emory
Artificial intelligence is revolutionizing our world. An explosion of data in every field, coupled with advances in computing power and AI/machine learning algorithms that process, interpret, and ultimately act on that data, hold out possibilities for both incredible advances and unintended consequences.   
Through the new AI.Humanity initiative, Emory University will build on its technological, analytical, and ethics-based expertise to lead the way in exploring the societal implications and shaping the future of AI to serve humanity.  
Launched in early 2022, AI.Humanity will work over the next five years to:
Recruit 60 to 75 new faculty who infuse AI-related research and inquiry into disciplines where Emory has significant strength, focusing on Business and Free Enterprise, Human Health, Law and Social Justice, and Arts and Humanities.
Create a vibrant community among new and current scholars engaged in AI-related work to spark new ideas and expand collaborative teaching and research.
Develop AI-focused educational programs to equip all our students with the digital literacy, skills, and critical perspectives to lead in a technology-driven world.
Advance the ethical use of artificial intelligence on a national scale, drawing on thought leadership from Emory's respected Center for Ethics and new James W. Wagner Chair in Ethics focused on AI.
As a campuswide initiative, AI.Humanity will invest in teaching and research across our schools and units, while creating cross-disciplinary connections that generate new insights and innovations with impact far beyond our walls. Ultimately, our vision is for Emory to be the leading advocate for ethical use of AI and the destination of choice for students and faculty who seek to understand and apply these transformative technologies to benefit society.
"AI.Humanity seeks to realize the full potential of technology to shape the human endeavor. We want to harness AI to serve humanity by guiding health care, law, business, arts, and humanities in thoughtful, ethical, and wise ways. This is where Emory excels, and how we will contribute to the world through this initiative."
—Ravi V. Bellamkonda, Provost and Executive Vice President for Academic Affairs
Emory's Vision for AI.Humanity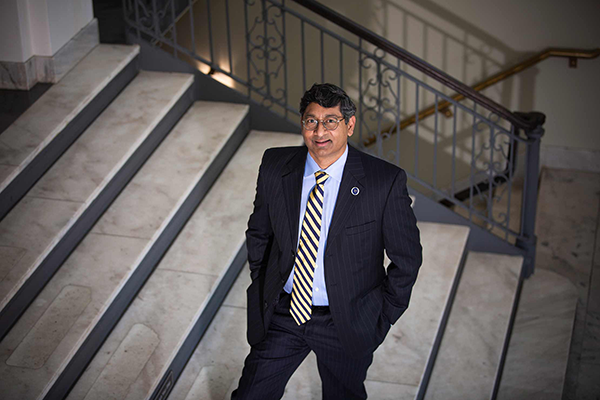 Video: The Crossroads of AI and Humanity is at Emory
---
Emory can lead the development of AI as an interdisciplinary approach between technologists, humanists, and social scientists. Applications of future AI technologies involve many areas of Emory strengths, including health care, business, and social sciences.
AI.Humanity Advisory Group
---
Meet the cross-campus, cross-disciplinary team of experts guiding Emory's AI.Humanity Initiative.
Meet the Group