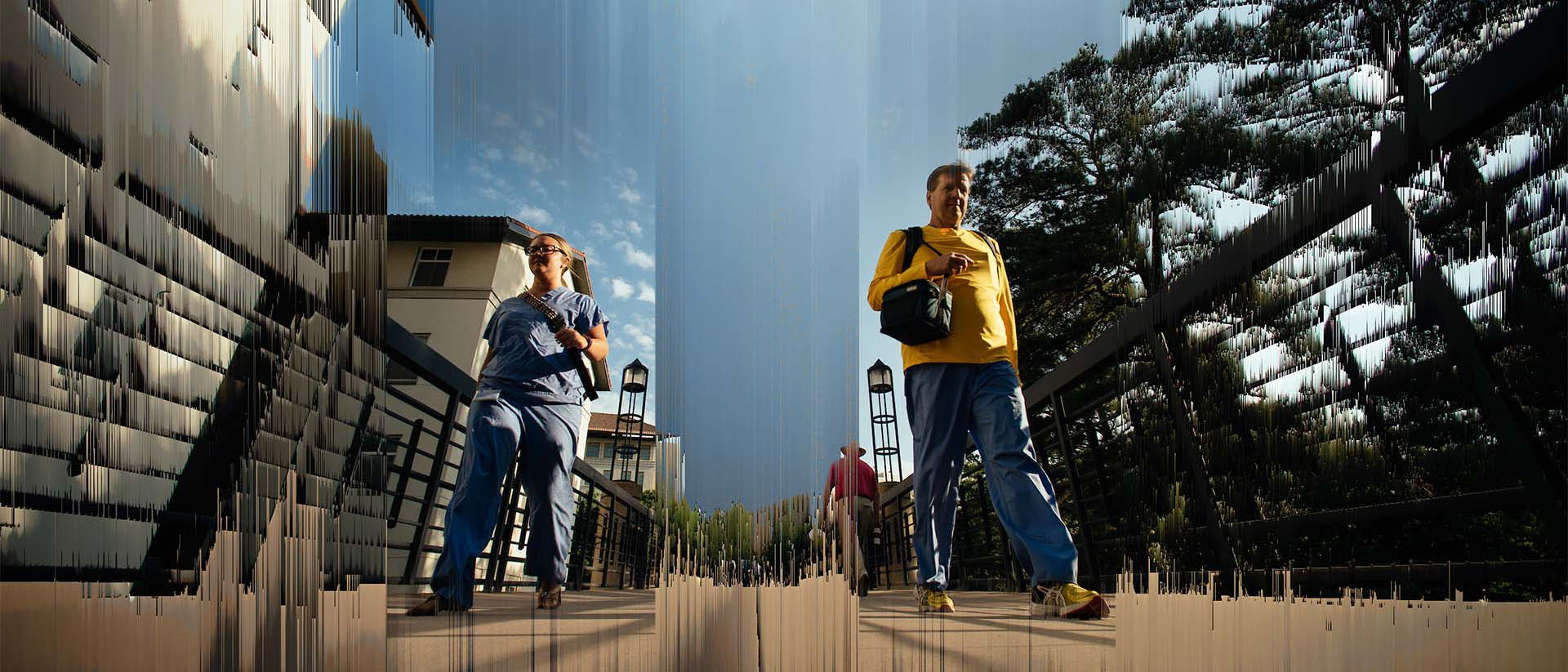 Recruitment
---
AI.Humanity Faculty Recruitment
Emory is the place where the exploration of AI intersects broadly with the liberal arts, medicine and health, business, law, and beyond—providing a fertile environment for faculty to address some of the most urgent, difficult, and ever-emerging challenges of our times.
Building on a strong base of faculty already at work, Emory's AI.Humanity initiative will support the recruitment of 60 to 75 faculty in all disciplines and at all career stages who, through teaching and research, contribute to world-changing scholarship in how AI impacts and serves humanity.
Recruitment will focus on faculty with AI/machine learning expertise in four general areas:
Among Emory's new recruits will be the inaugural James W. Wagner Chair in Ethics, an endowed chair faculty position with a special focus on the ethics of artificial intelligence.
Together, AI.Humanity faculty members will contribute to a vibrant, cohesive research and teaching community that represents the diverse interests of Emory's schools and units, shares a commitment to ethical use of AI, and expands AI-related educational offerings campuswide.
"I am excited by the opportunity to create a fountainhead of AI research in medicine at Emory, and to translate these discoveries and innovations into the clinic. The access to top technical talent, world class faculty in the biomedical sciences, a medical enterprise that caters to a catchment area of over 5 million people, and Emory's commitment to addressing health inequity and social justice are what drew me. Most critically, the ecosystem at Emory is very aligned with work my team has been doing on using AI to help tackle racial health disparities and global health."
—Anant Madabhushi, joining the faculty of Emory's School of Medicine in July 2022 as part of the AI.Humanity Initiative